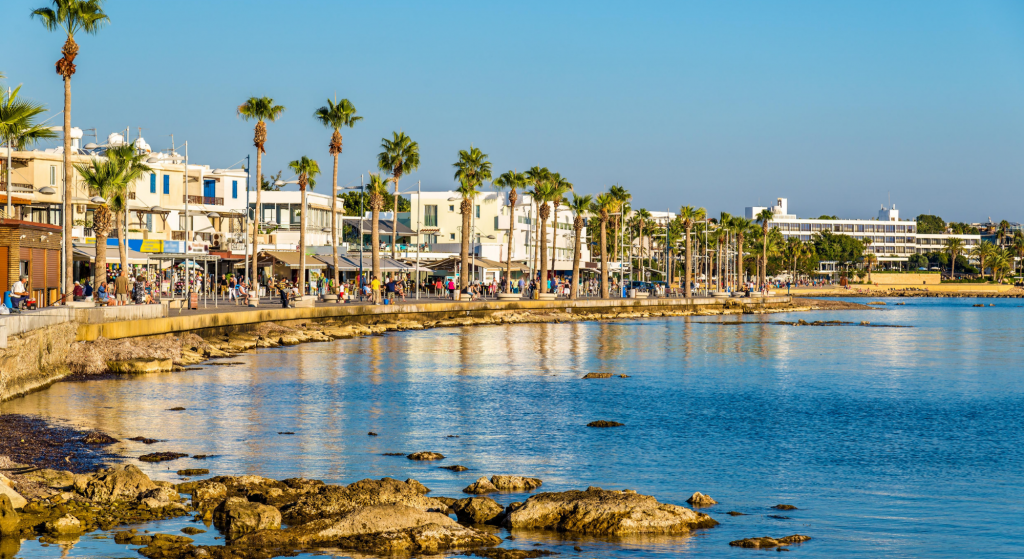 Fast approval time, approved in 2 months
One step to permanent residence, 0 unapproved rate
Real estate deed, passed on from generation to generation
Pure British education, no immigration supervision, no permanent residence requirement
Cyprus investment immigration project
European home purchase immigration program, stable policy, one step to get permanent residence (no residence required), freehold, no worry about inheritance

Children under 25 years old, main applicant and spouse's parents can apply together, no language, asset and education restrictions, 0 visa refusal
Corporate tax as low as 12.5%, no global taxation, no double taxation with China; personal income tax up to 20,000 Euros; no inheritance tax, no gift tax, no personal tax, no property tax

Low crime rate in Europe, ranked 5th in happiness index, 5th most livable city in the world
Traditional Commonwealth country, 97% coverage for reasons, A-level and AP courses taught, academic degrees recognized worldwide, tuition fees are one-third of other European countries

One doctor for every 370 people in Cyprus, leading medical standard, high average life expectancy and happiness index of local people

Age
Applicants must be at least 18 years of age
Investment
Purchase a property in Cyprus with a net value of 300,000 Euros or more; deposit 30,000 Euros in Cyprus for 3 years
Cyprus permanent residence, naturalization requirements
Permanent Resident Naturalization Requirements
You can apply for citizenship after accumulating 2555 days of residence, without examination and taxation. After obtaining an EU passport, you can sell your property and enjoy the benefits of 28 EU countries, such as France, Germany and Spain, and live, study and live freely. Free access to 164 countries and regions around the world.
Prepare Application Documents
Documents Are Submitted After Review
The Application Was Approved
ICCRC Licensed Immigration Consultants Are Here to Help!
In order to provide you with the most detailed, accurate and timely Canadian immigration information, we have developed an online automatic scoring system, which includes the entrepreneurial immigrants, investment immigrants, and skilled immigrants nominated by the Canadian federal and provincial provinces, through the online scoring system, you can clearly understand what kind of immigration your conditions are suitable for applying.
Canadian Federal Skilled Immigrants, Preferably Added International
We Will Reply As Soon As Possible